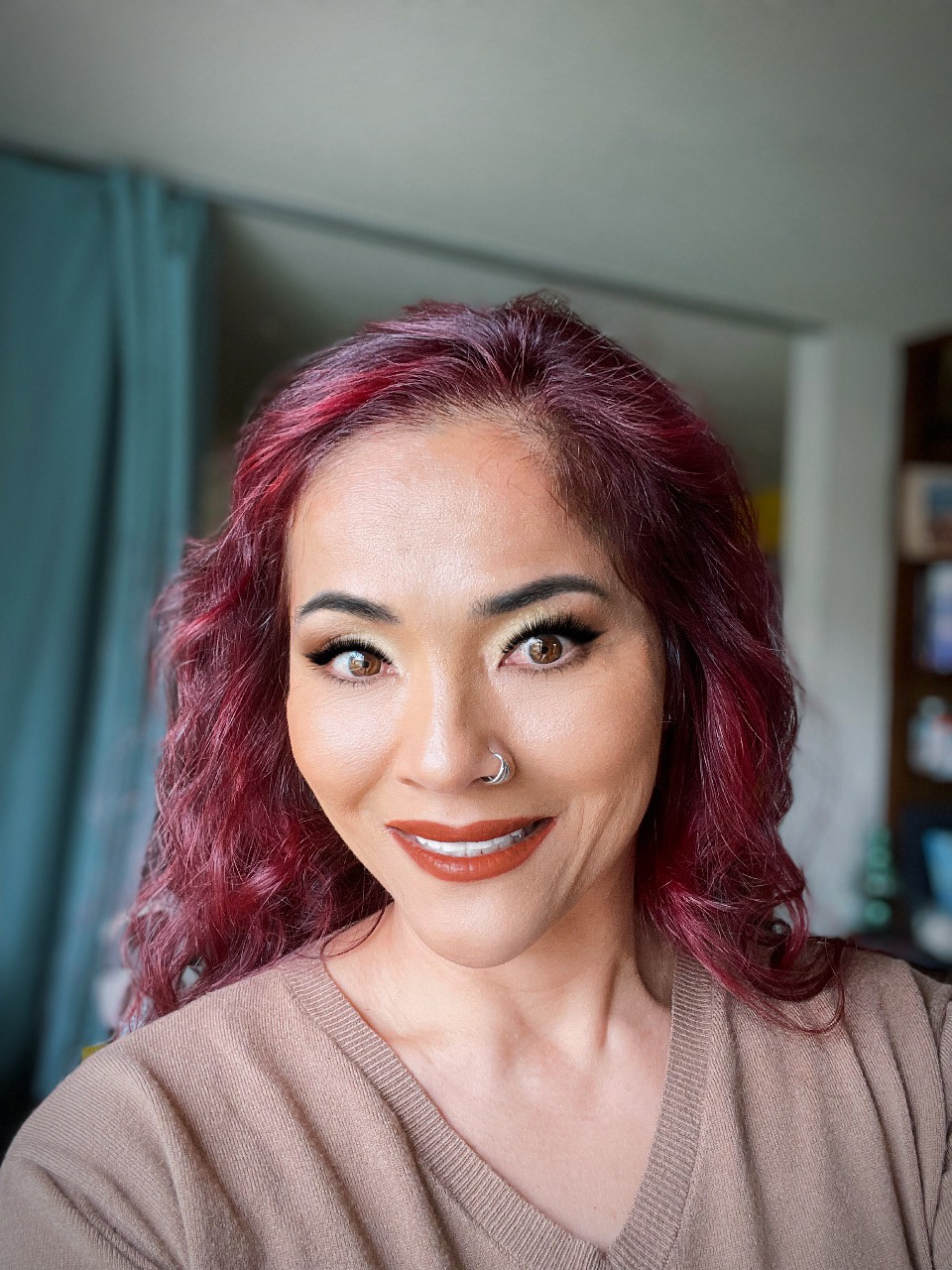 #AspiringAuthor Repped By Stephanie Hansen

|

Mom of 2

|

Avid Reader

|

Lit & TV Agency experience

|

Content Ninja

|

Social Media Maven

|

Certification Queen
________________________________
PROFESSIONAL CONTENT
DIRECTOR,
CREATOR,
SENIOR WRITER,
& ASPIRING AUTHOR
Hi, and welcome to my portfolio. My legal name is Sonyo Zofia Gray, but S.Z. Estavillo is my author
'
s pen name. I
'
m a professional content director, creator, and writer. My specialty is directing content from concept through completion. I have extensive professional writing experience that marries well with content direction, management, strategy, and social media marketing. The content creation, production process, and utilizing social media for marketing are what I absolutely love to do. I not only direct, write, create multi-media and social content for companies but also in my free time because it is my passion.
Leadership and communication are my strengths, in addition to working collaboratively with marketing, creative, and sales teams for brand building. I
'
ve authored hundreds of articles for a wide variety of businesses (news articles, a community magazine, lifestyle & fitness products, baby & feminine hygiene products.) Most recently, I was in charge of

all content

for a women
'
s health product th

at

was

#1 in the country and a national brand in major retail stores such as Target, Walmart, Walgree

ns, CVS, Costco, Sam
'
s Club, BJ
'
s, and more. I
'
ve written news articles, blogs, social media posts, programmatic ads, marketing copy, press releases, white papers, LinkedIn business pages, Amazon product business pages, Amazon ads, product packaging inserts, and packaging copy.
Aside from being a lover of storytelling and words, I
'
ve created video content as well, having directed, produced, and edited (via Adobe Premiere) short-form docu-series and marketing reels for companies. My professional volunteer work also includes critiquing long-form manuscripts (novels) for aspiring as well as published authors for a literary agency to improve the story and its salability. I
'
m proud to currently be a part-time editor for the Writing Day Workshop, a hub that manages virtual and in-person writing conferences nationwide. The experience has enabled me to participate as an editor at numerous writing conferences. I have critiqued, and edited manuscripts from aspiring authors all throughout the United States
, working in conjunction with Director Brian Klems, former columnist and editor of Writer
'
s Digest. I will also be teaching a class on how writers can leverage social media to build their author platform at the Los Angeles Writers Conference on May 13th, 2023. I absolutely love helping aspiring authors by critiquing the first chapters of their manuscripts and providing thorough detailed notes and line-by-line editorial suggestions.
I
'
m always creating, writing, and yes, posting on social. As a creative professional and one who has been hired to manage social, I have my own successful personal social media accounts with thousands of followers across multiple platforms to reflect my social media expertise. When I
'
m not creating multimedia or short-form content for companies, I
'm
writing long-form manuscripts. As an aspiring author, one of my manuscripts is currently on submission. I
'
ve completed four unpublished novels with the hopes of getting traditionally published in the future.
________________________________
PROFESSIONAL ACCOMPLISHMENTS
As a multi-cultural woman of color, I proudly hold a master's degree in television, radio, and film plus the following writing and filmmaking awards: David Twohy award for writing, Carl Foreman award for directing, Best Short Film at the Latina Independent Film Extravaganza, and an honorable mention at the California State University Media Arts Festival for best dramatic screenplay. My publishing credits include numerous news articles, blogs visited by close to 3 million readers, and a robust social media platform.
Master's Degree

in TV, Radio, & Film
S.I. Newhouse School of Public Communications, Syracuse University
Bachelor's of Arts in Film Production
California State University Long Beach
Project Management Certification
UCLA Extension: Mentored by NY Times & USA Today bestselling Author Caroline Leavitt
Udemy Online Learning Certification
•

Adobe Experience Manager CMS Basics
LinkedIn Certification(s): Social Media Adverting Professional
• Advertising on LinkedIn
•

Advertising on Facebook
•

The Most Important Content KPIs For Creators
•

Programmatic Advertising Foundations
•

Become a Social Media Advertising Specialist
•

DevOps Foundations: Lean and Agile
•

Marketing With Snapchat
•

Advertising on Instagram
•

Advertising on Pinterest
•

Twitter Marketing: Advertising
•

Facebook Marketing: Advertising
•

Marketing Foundations: Social Media
Meta (Facebook) Blueprint, Certifications of Completion:
Creative Strategy
• Build A Conversation with Consumers on Messenger
• Ads, Policies for Content, and Targeting
• Create for the Mobile World
• Creative Planning for For Formats and Placement
• From Business Goal to Creative Strategy
• Reach Audience on Facebook Platforms
• Targeting Lookalike Audiences
________________________________